Space Global develops and invests in U.S. residential and hospitality real estate using Chinese capital.
We offer our Chinese investors attractive real estate investments in U.S. metropolitan cities primed for development. Space Global collaborates only with best-in-class U.S. partners, with whom we have developed long-term relationships. These partners have established, successful track records in their respective local markets and provide safe and clear investment structures that provide investors with optimal risk-adjusted returns.
To our U.S. development partners, we offer transparent access to previously untapped but interested sources of capital looking for safe, high-quality investments in markets abroad. Our Chinese investment partners, nurtured from our 13 years in the Chinese market, vary from developers who have invested in our hospitality projects (including Vanke, Poly, Citic, Zhongyi, and Shanghai Chengtou), to investors who have purchased and sold homes through our real estate agency.
Space Global is led by Scott Barrack, the Co-Founder and Managing Director of Kollective Hotels & Resorts, a new lifestyle hotel brand with hotels under development in Shanghai and Sanya. Scott has also launched and managed several other successful real estate ventures, including URBN Hotels & Resorts and Deco Lofts.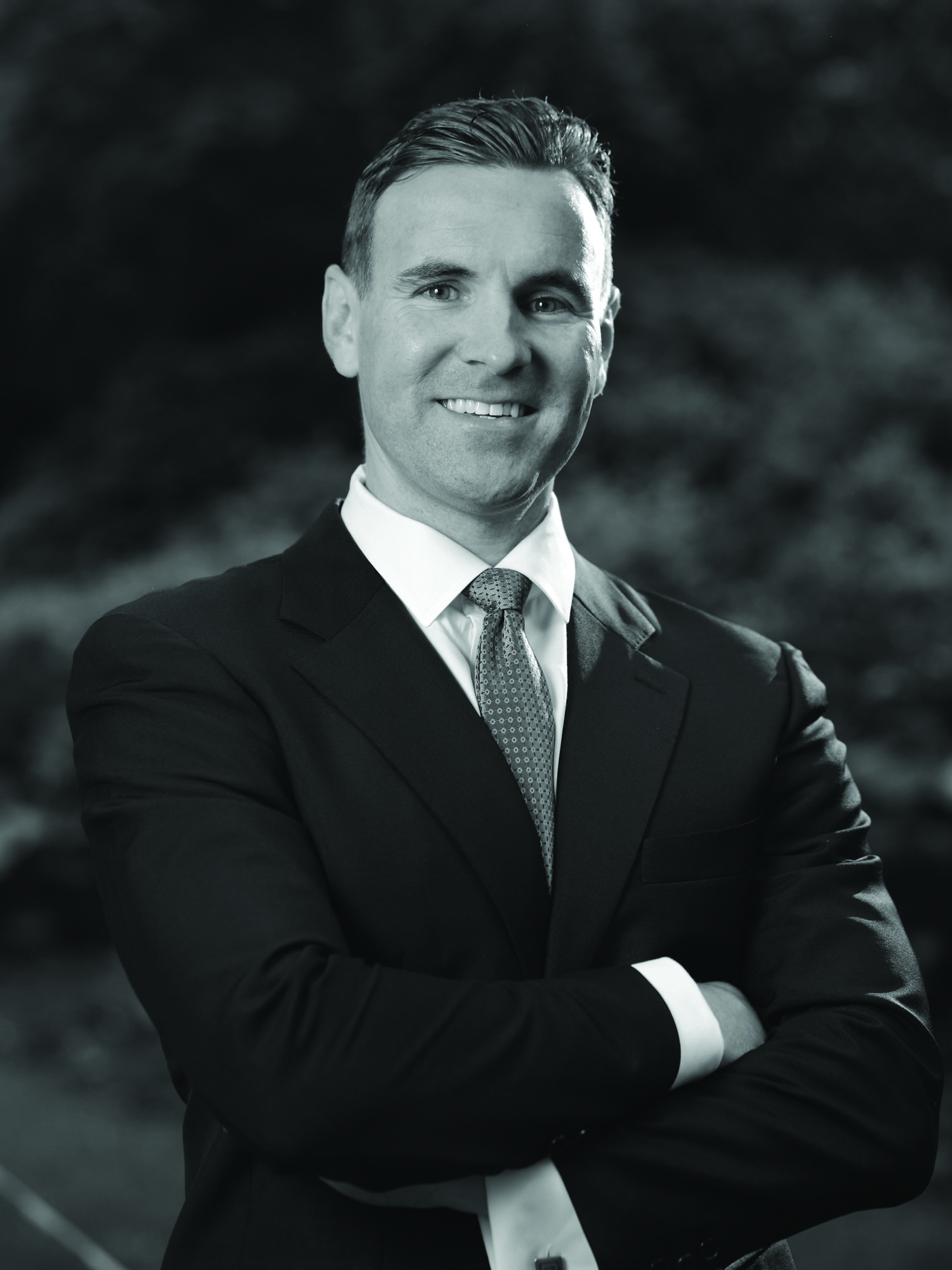 Scott Barrack
Scott has been a China-based entrepreneur since 1998. He co-founded his first business, SPACE, in 2001, an award-winning, boutique real estate leasing and sales agency and one of the first foreign sales agencies operating in Shanghai. In 2006, he co-founded SPACE Development, the team behind the award-winning URBN Hotel, China's first carbon-neutral hotel. Scott is currently the President of the Shanghai Chapter of Entrepreneurs Organization, a global network of 8,000 business owners in 38 countries with revenues of US $138 billion. Born in California and raised in Colorado, Scott studied business at Arizona State University and Mandarin at both Beijing University and Dalian Language University.